Dental milling machine burs-dental zirconia block
dental bur|dental bur price|dental bur for sale|
Zirconia burs/dental burs, available in various models for different systems. Available in all sizes. Compatible with all devices on the market; brands such as vhf, Amann Girrbach, lmes-lcore, ARUM, roland, etc.
Dental milling cutters and grinding tools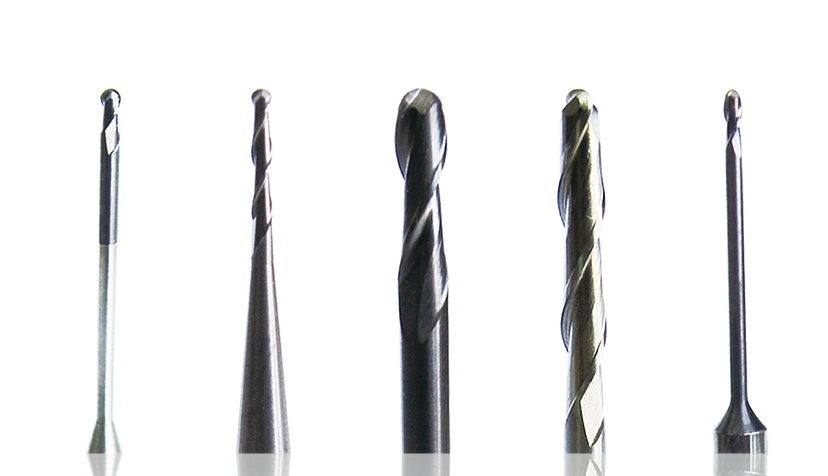 Original factory - imported materials from Germany, made in China

Whether dry or wet: all dental milling cutters are manufactured in Yourcera's modern six- and seven-axis precision grinding machining centers. For our users, this means greater precision, shorter lead times and a product portfolio tailored to our customers' requirements.

VHF dental milling cutters are made from a mixture of ultra-fine grain carbides produced in Germany. It is characterized by high edge strength and excellent wear resistance - further improving workpiece quality and service life.
Precise and durable: Yourcera dental tools

Perfect work requires first-class tool support. The tool is the decisive factor between the dental milling machine and the material to be machined.
To this end, Yourcera's tool technologists are constantly developing together with material manufacturers and our customers in order to produce the best possible tools.
Tools that can be used to process various dental materials

Our tool specialists have drawn on experience from other industries to develop the most suitable geometries for machining a wide variety of materials used in dental technology, from waxes to cobalt-chromium alloys. The result is a perfect balance between the best surface quality of the material to be machined and the longest service life of the milling cutter. Thanks to our own development and production of dental milling machines, CAM software and dental milling cutters, all components are perfectly matched.
Compatible with all brands of dental milling machines on the market

The manufacturing factory of Yourcera dental tools has more than 20 years of production experience and can produce dental tools that match all brands. As long as you tell us your equipment brand, you can get the corresponding dental tools.